Wroclaw Medical University
Department of Pediatric Hematology, Oncology and BMT is a leading centre in Poland with respect to haematopoietic stem cell transplantation (HSCT).
Majority of patients requiring HSCT for immune deficiencies and metabolic disorders are treated here. In 2017 eighty seven HSCTs were performed incl. 63 allogeneic and 24 autologous SCTs.
Besides it serves a national function with respect to mesenchymal stem cell transplantation, ECP (extracorporeal photopheresis) and holds a license for harvesting stem cell products.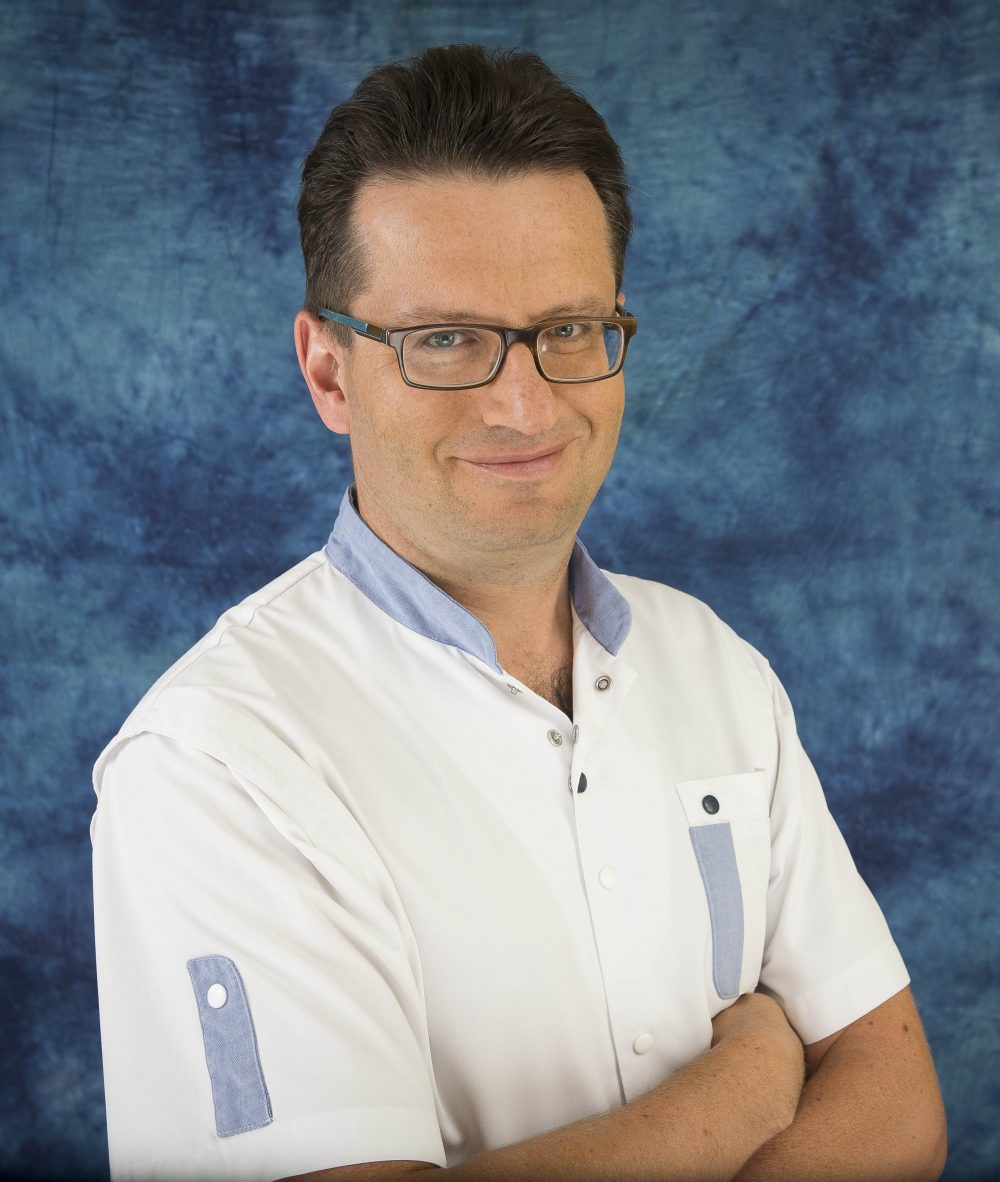 prof. dr. Krzysztof Kalwak
Principal Investigator
---