Fundació Hospital Universitari Vall d' Hebron
Fundació Hospital Universitari Vall d' Hebron – Institut de Recerca (VHIR) is a public sector research institute that has been created in 1994 to serve the research of the Institut Català de la Salut – Hospital Universitari Vall d'Hebron (ICS-HUVH), the leading hospital complex in Catalonia.
VHIR aims at undertaking high quality and competitive research at international level in the field of health and life sciences in the areas of basic, clinical, epidemiological, economic and health care services in order to favor the transfer of knowledge allowing a better diagnosis, treatment and prevention of the health problems of our society.
VHIR also performs legal, financial and administrative tasks and is currently managing more than 80 International and European FP7 and H2020 funded projects maily focused on the following areas: Oncology, Endocrinology, Neuroscience, Infectious diasease, Digestive, Pediatrics diseases, Rare diseases and Nanomedicine.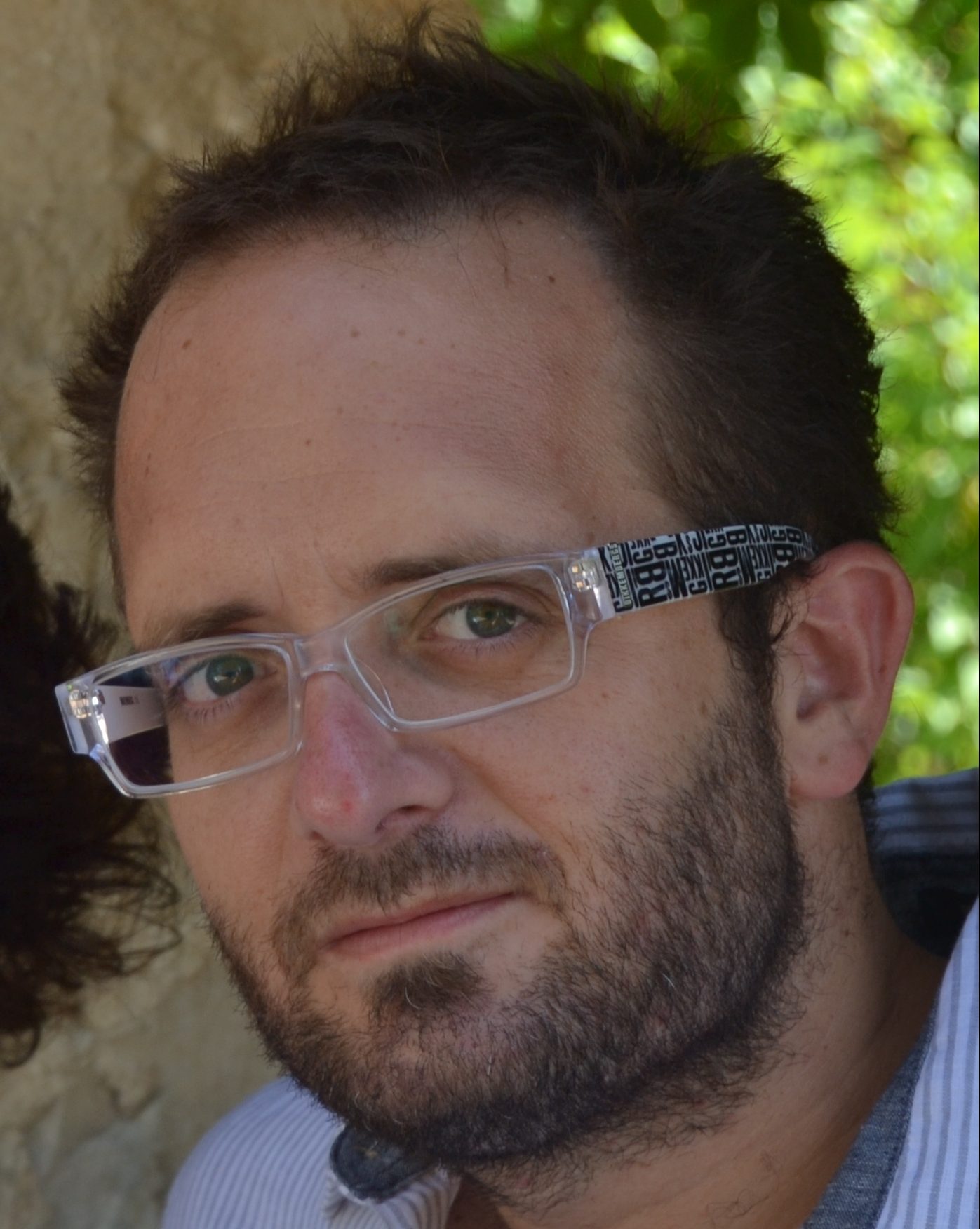 dr. Pere Soler-Palacín, MD
Principal Investigator
---
Address:
Passeig de la Vall d'Hebron, 119-129, 08035 Barcelona
Telephone:
+34 93 489 30 00
Website:
vallhebron.com