Newcastle University Medical School
The Institute of Cellular Medicine is part of Newcastle University Medical School. More than half of our academic staff are clinicians. We have close working relationships with a large cohort of patients and the Newcastle-upon-Tyne Hospitals NHS Foundation Trust.
This is a unique facility providing renal, whole pancreas/islet cell, liver, heart and lung transplantation within a single integrated unit. Our focus is on cutting edge medical research areas which explore the basis of disease, development of new methods for diagnosis and treatment and deriving new treatments and assess their impacts in practice.
We offer a stimulating environment for postgraduate research in fundamental science and translational medicine and we offer outreach and work experience to the next generation of scientists and clinicians. We provide excellent facilities and environment for research and we achieved Athena SWAN Silver status in April 2013.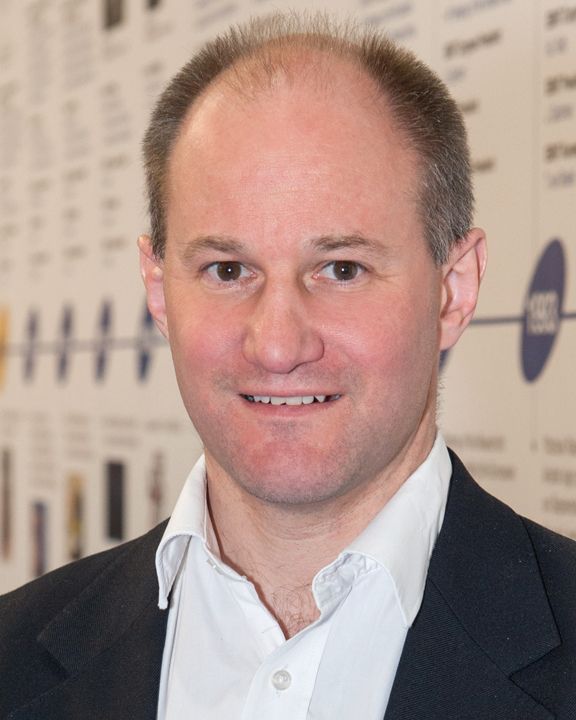 dr. Andrew Gennery
Principal Investigator
---
Address:
Framlington Place, Newcastle upon Tyne NE2 4HH
Telephone:
+44 191 208 5851
Website:
ncl.ac.uk