Ospedale San Raffaele
Ospedale San Raffaele is a university and research hospital established in 1971 to provide specialized care for the most complex and difficult health conditions. The institute was first recognized by the Italian Ministry of Health as a research hospital in 1972, for its expertise in diabetes research and cure. The recognition was then extended to the entire field of molecular medicine in 2001.
Ospedale San Raffaele integrates basic and clinical research through a translational approach, in which lab discoveries translate quickly into clinical therapies and clinical needs drive basic research. The institute aims at understanding the mechanisms underlying a variety of human diseases and at identifying new therapeutic strategies to treat them.
Alongside improving therapies, the institute seeks to develop new technologies in the field of genomics and imaging, needed for early diagnosis and personalized cures. The institute is recognized as a global authority in cell and gene therapies.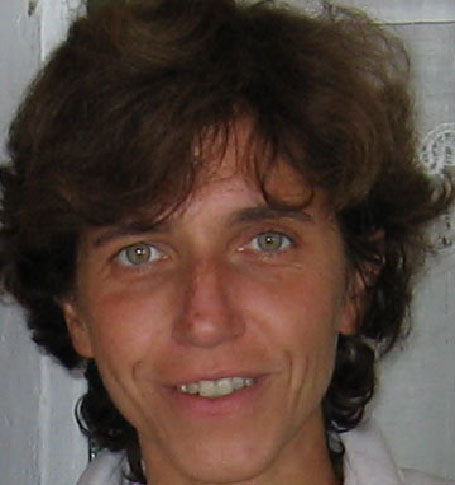 prof. dr. Anna Villa
Principal Investigator
---