Hannover Medical School
Hannover Medical School (Medizinische Hochschule Hannover, MHH) was founded in 1965 and is one of the world`s leading university medical centers. MHH focuses its research activities on unraveling basic mechanisms for translation into clinical research in close collaboration with clinical facilities.
Building on broad expertise in medicine and life sciences, MHH has also been recognized for its excellent research environment with its strong foci on (i) infection and immunology, (ii) transplantation and regeneration as well as (iii) biomedicine and implants. MHH scientists study human diseases and develop innovative strategies for diagnosis, prevention and therapy.
MHH's research foci reflect its major clinical strengths, e.g. transplantation of cells and organs as well as implants. The Institute of Experimental Hematology (IEH) is strongly embedded into the vivid research campus and strongly focuses on novel approaches in gene and cell therapy, primarily in the field of immunodeficiencies.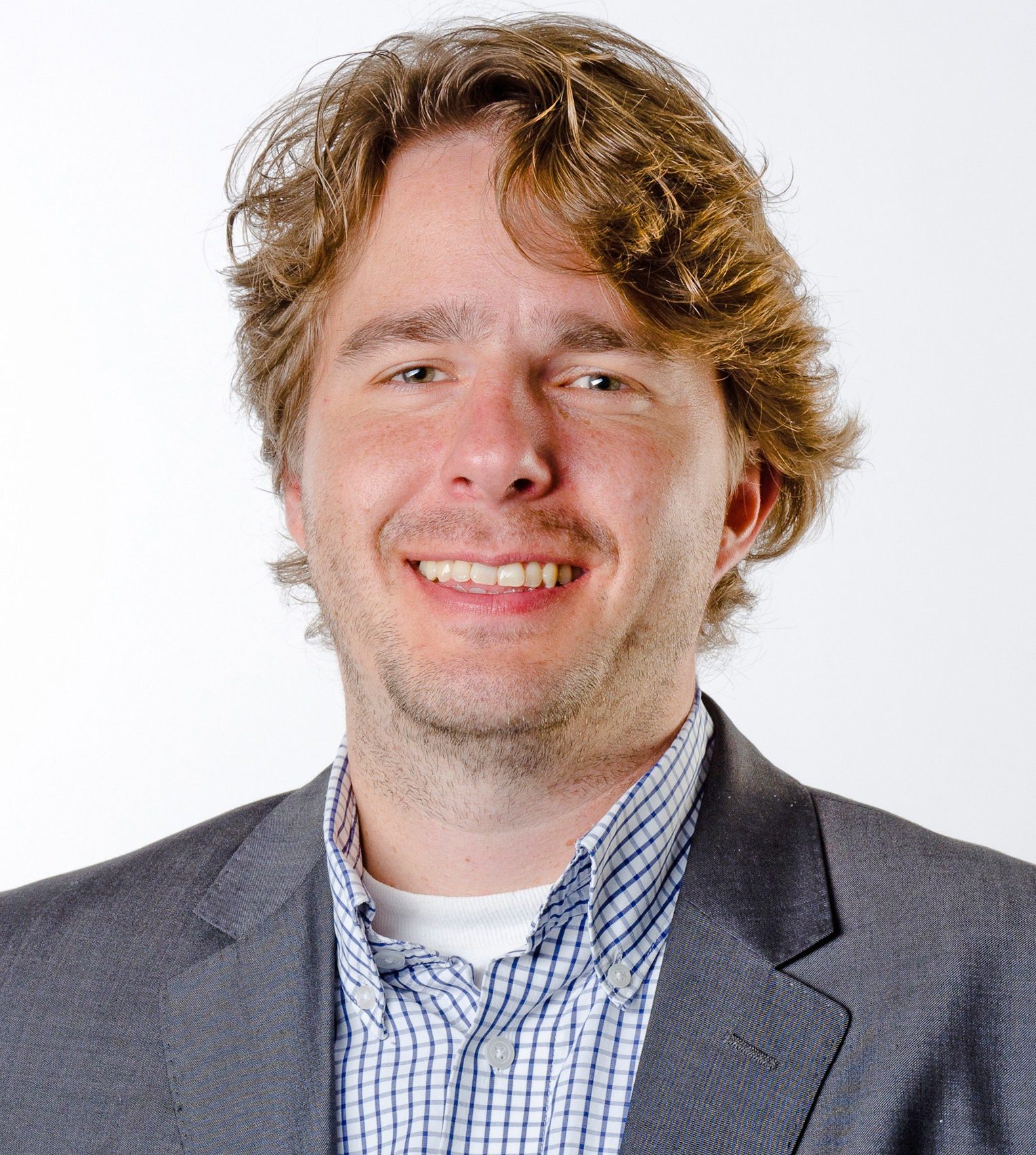 prof. dr. Axel Schambach, MD
Principal Investigator
---
Address:
Carl-Neuberg-Str. 1, D-30625 Hannover
Telephone:
+49 511 532 - 5170
Website:
mh-hannover.de