GeneWerk GmbH
Based on more than two decades of expertise and great teamwork in the field of gene editing, gene therapy and immunotherapy, GeneWerk GmbH was founded in 2014 in the heart of the biotechnology metropolitan area Rhein-Neckar, Heidelberg, Germany.
Our business partners appreciate our worldwide unique experience in assessing vector safety and efficacy in gene therapy and immune repertoire studies. Thereby we provide highly sensitive platforms and bioinformatics, Next Generation Sequencing and client consulting in associated regulatory demands.
Operating within several consortia (e.g. SCIDNET, CRACK IT) allows us to focus on our mission - improve the safety of novel gene therapy products for patients and help reducing the reliance on animal models.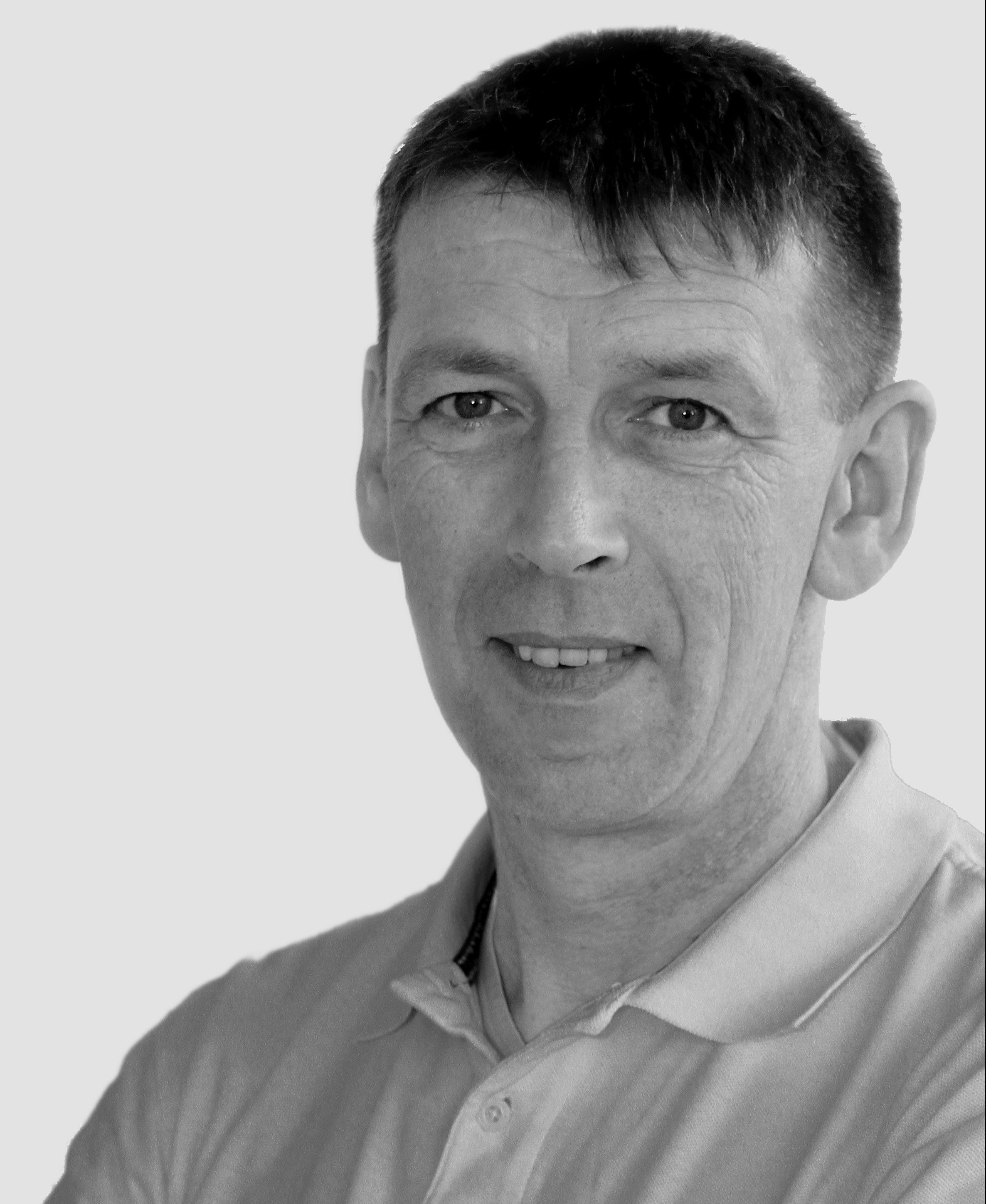 dr. Manfred Schmidt
Principal Investigator
---
Address:
Im Neuenheimer Feld 582, D-69120 Heidelberg, Germany
Telephone:
+49 6221 42790-0
Website:
genewerk.com