WEBINAR: GENE THERAPY for RAG1-SCID
Jan 29, 2021, 15h CET
This webinar will welcome two leading researchers from Leiden University Medical Center in the Netherlands who will provide an overview on gene therapy and explain how it works for RAG1-SCID. Prof. Frank Staal, coordinator of the RECOMB project, will detail its status and prospects.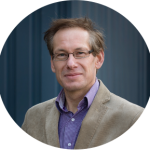 Prof. Frank Staal is professor of molecular stem cell biology, co-head of the
flow cytometry core facility (FCF) at LUMC, and is a guest lecturer at TU Delft and
Erasmus MC. Prof. Staal is the coordinator of RECOMB.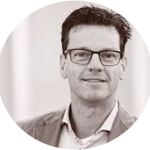 Prof. Arjan Lankester obtained his MD at LUMC and a PhD in Immunology
at University of Amsterdam.He was appointed as professor of Pediatrics and
Stem Cell Transplantation at the University of Leiden in 2016.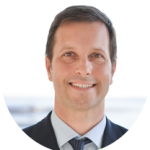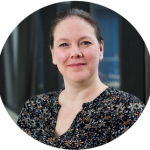 Prof. Karin Pike-Overzet is working as a senior scientist in the Department
of Immunology of the Leiden University Medical Center (LUMC), The Netherlands.
Mr. Johan Prevot is the Executive Director at IPOPI since 2011.