The Sheba Medical Centre at Tel Hashomer (SMC)
The Sheba Medical Centre at Tel Hashomer (SMC) is the largest medical enterprise in the Middle East. It is situated on a 150-acre campus on the outskirts of Tel Aviv, with 120 departments and clinics and 1,700 beds, employing more than 900 physicians and 5,800 healthcare workers and support staff.
The Hospital handles 1,117,000 outpatient visits; 107,000 inpatients; and 173,000 emergency visits annually, and conducts more than two million medical tests of all types each year, on a $320 million annual budget. SMC also is home to the Israel National Center for Health Policy and Epidemiology Research (equivalent to the U.S. National Institutes of Health), the internationally-acclaimed Israel National Center for Medical Simulation (MSR), and the Israel National Blood Bank and Cord Blood Bank. It serves as the teaching facility for Tel Aviv University's Sackler School of Medicine. The SMC is the largest and most important medical center in Israel and the Middle East, recognized internationally for its leadership in basic and applied medical research.
The SMC is the main clinical trial venue for human health scientific studies conducted by the Scientific Institutes and universities in Israel and it is a key partner with industry as an initiator, catalyst and testing center. SMC is now acting to create multi-disciplinary research groups of various life sciences, basic, and clinical fields, which will focus on certain significant topics like cancer research or stem cell research. SMC is engaged in establishing a Multidisciplinary Human Stem Cell Research and Regenerative Medicine.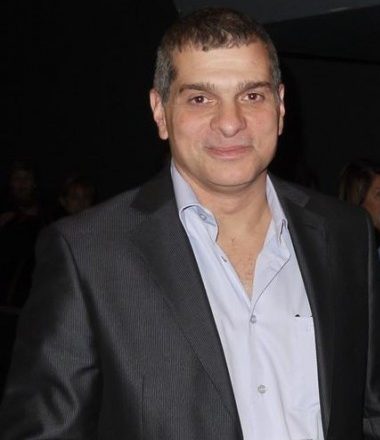 dr. Raz Somech, MD
Principal Investigator
---