The Bambino Gesù Children's Hospital
The Bambino Gesù Children's Hospital (OPBG) is a Scientific Institute for Research, Hospitalization and Health Care; it is the Italian main paediatric Hospital providing advanced health care for children and performing basic, clinical and translational research activities.
The Hospital is part of the Italian National Healthcare System and is widely recognized as referral centre for all paediatric specialties at national and international levels. OPBG has a total permanent staff of approximately 2,500, of which 550 physicians, 45 biologists and pharmacists, involved both in clinical and in research activities. OPBG's Research Laboratories are located in a 5,000 sqm meters research facility, fully equipped with the more modern, high-tech systems, supporting genomics, metagenomics, metabolomics, proteomics, microarray technology, cytogenetic and FISH applications, flow-cytometry and cell sorting, cell and molecular biology.
The GMP Facility is equipped with 5 suites for cell product manufacturing, 3 suites for genetic manipulation of the somatic cells, 1 room for the virus up-stream and down-stream manipulation.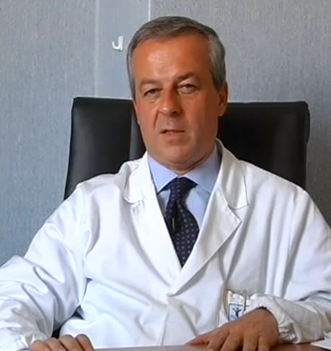 prof. dr. Franco Locatelli
Principal Investigator
---