University Medical Center Ulm
The Department of Paediatrics of the University Medical Center Ulm performs 30-50 Hematopoietic Stem Cell Transplantations (HSCTs) per year and is one of the major German centres in this field. Since the early 80s, the department has put a special focus on the treatment of Primary Immunodeficiencies (PIDs).
In the last 35 years the department has accumulated experience from more than 250 HSCTs performed in children with Severe Combined Immunodeficiency (SCID). With this unique cohort which is one of the largest in Europe we have contributed to multicentre research projects in molecular genetics, immunophenotyping, therapeutic strategies in order to improve the quality of care for these rare diseases.
Our transplant unit is certified by the JACIE, reaccreditation is scheduled for Q4 2017. The University Medical Centre Ulm is a German quaternary care medical institution with continuous access to the following sub-specialties for pediatric clinical care.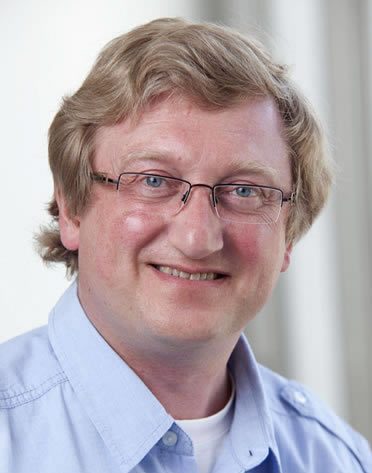 prof. dr. Ansgar S. Schulz, MD
Principal Investigator
---