Batavia Biosciences
Batavia Biosciences aims to significantly contribute to ease human suffering from disease by improving the success rate in the translation of candidate medicines from bench to clinic.
We offer our novel technologies and in-depth know-how to help our partners to complete preclinical phases in biopharmaceutical product development at higher speed, reduced costs and increased success. The company focuses on the early stages of product development including mammalian cell line generation, upstream process development (mammalian & microbial), purification development, product characterization and clinical manufacturing.
Headquartered in Leiden, The Netherlands, with a US-based facility in Woburn, Massachusetts, and offices in Hong Kong, Batavia Biosciences is privileged to have strong strategic partners worldwide.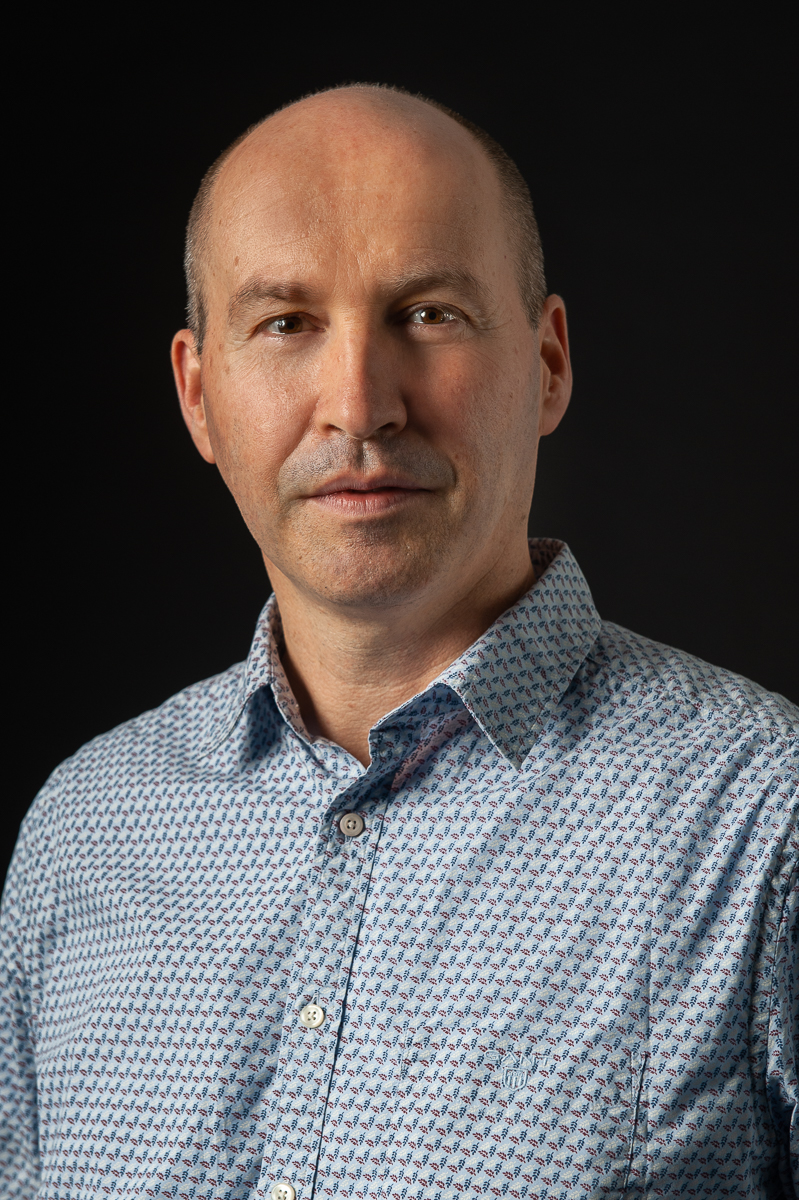 Wilfried Bakker
Principal Investigator
---